Southern Oregon & Northern California Appraisal Experts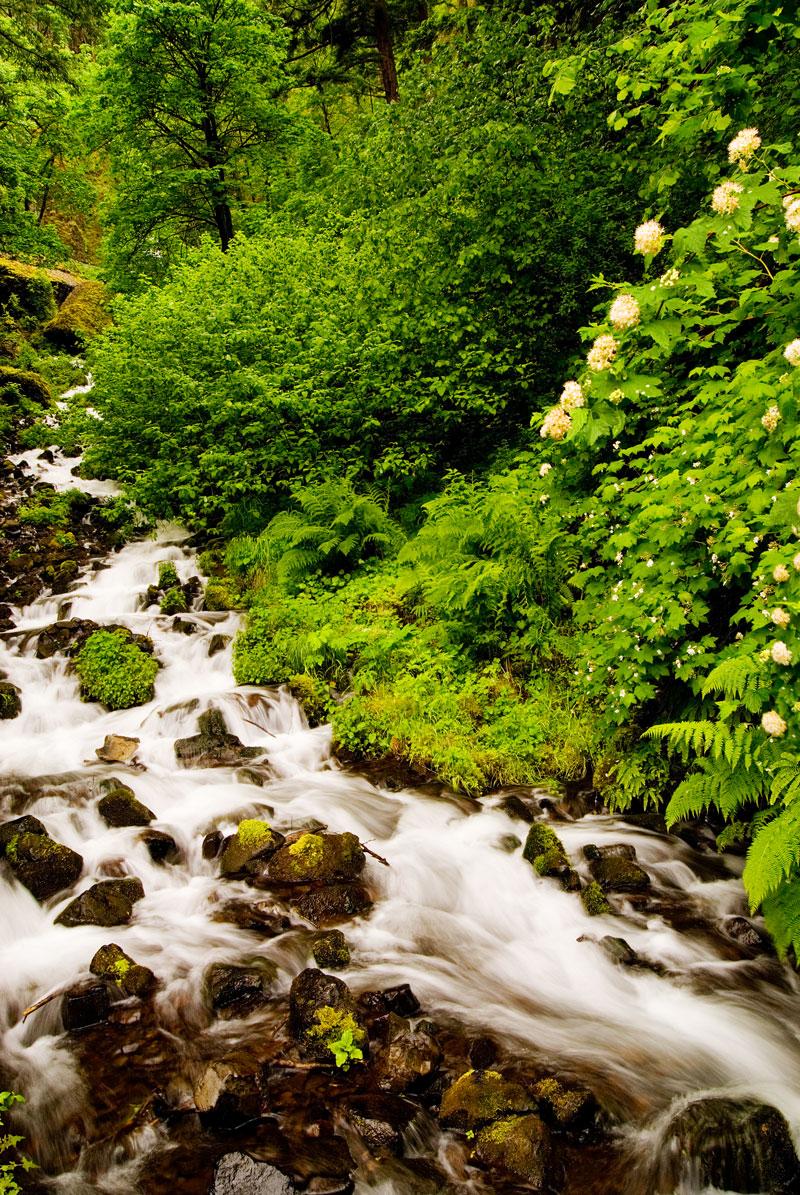 "Thank you so much for your assistance and expertise today with our case. We really appreciate you and you did fantastic."
—Arbitration client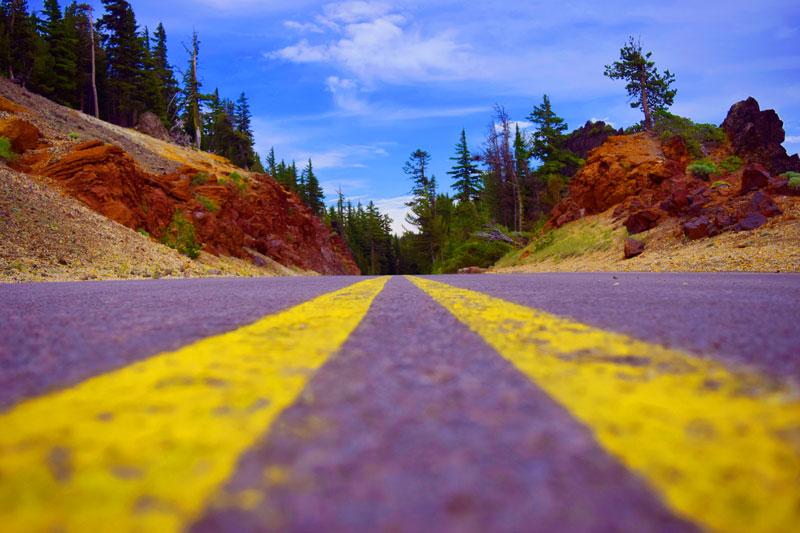 Bringing nearly two decades of experience in real estate appraisal, Margaret Nelson-Quin, SRA, is a consummate professional with the knowledge and skills to deliver values you can trust.
How We Can Help You
Whether you need an appraisal for a mixed use property, residential investment property, estate, or divorce; expert witness testimony; or an assessment appeal service, we can help.
Areas We Serve
Our areas of service include Jackson County, Josephine County, Klamath County, and Douglas County in Southern Oregon and Siskiyou County in Northern California.
"I have been reviewing appraisals for many years in all parts of the country and every now and then come across an exceptional appraisal report. I just wanted to say, great job!"